Only the best will do
Partnership with industry leaders and certification accreditation are fundamental to OPC maintaining a high standard of proactive readiness for business. The OPC team are committed to staying up to date with the latest industry trends and certification standards. It is through this commitment to quality, that OPC provides a high level of reliability and accountability to our customers.
The industry best-practice
Essential 8 Mitigation Strategies - Australian Government benchmark cyber security risk management for us and for our clients
GovCMS and Drupal - OPC is a supplier to the Drupal Services Panel
Information Technology Infrastructure Library (ITIL) - a set of best practices that are designed to align IT services with business strategy
01

Essential 8 Mitigation Strategies

02

GovCMS and Drupal Solutions

03

Industry-Leading Partnerships

04

ITIL Business Strategies
Australian Cyber Security Centre (ACSC)
OPC is proud to be partners with the ACSC - the leaders in the effort to improve cyber security and mitigate cyber threats in Australia.
National Institute of Standards and Technology (NIST)

The five pillars of cyber security threats - Identify-Protect-Detect-Respond-Recovers - are ingrained in the fabric of our solutions.
Our ISO Accreditations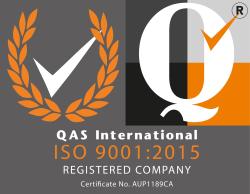 ---
Quality Systems Management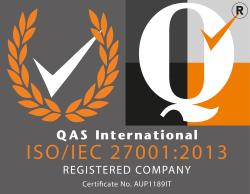 ---
Information Security Systems Management
---
Integrated Systems Management
International Standards Organisation for Standardisation (ISO)
ISO has developed over 23565 International Standards using 'the distilled wisdom of people with expertise in their subject matter and who know the needs of the organisations they represent' (https://www.iso.org/standards.html).
These controls are based on internationally recognised best practices and OPC remains one of the first and few providers to hold these certifications in Canberra. 
OPC achieved three ISO accreditations in 2019 and has maintained them through rigorous annual external audits. We are currently implementing our ISO/IEC 27002:2022 Information Security Controls.